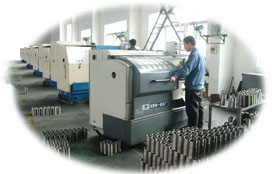 Wuxi Geotec Geological Equipment Co.,Ltd (Former name "Wuxi Nanfang Diamond Implement Plant") was established in 1980' s, specializes in producing diamond drill bits, core drills, core drill rods, wireline core drill parts, drill rigs, and other drilling tools. It is located in Wuxi Xintai Industrial Park, the total area is 14,000m2, and building area is up to 8,700 m2.
Our main products are diamond core bits (synthetic natural), reaming shells PDC bits, core barrels and accessories, overshot, drill rods and other drilling tools, which are widely used in geological exploration dam mining water well drilling and traffic engineering industry etc. Our products have received quality management system certificate, ISO9001:2000 authentication for quality management system, and member certificate of China mining association, etc.
With the unaided design capabilities and advanced flow of production, as well as a whole set of high precision equipment, we output high quality products, and they're favored by our clients. For example, our impregnated bit HQ3 NF3-4, used in a diamond core drilling project in Armenia, has broken a world record, for it drilled nine holes up to 1533.5 meters of depth and was used for periods up to 2 months
(Refer to Details) .
Our products become more and more well-known both in China and abroad. Now our sales net cover 28 provinces in China and more than 30 foreign countries abroad, such as America, United Kingdom, France, Canada, Australia, New Zealand, Philippines, Indonesia, India, Chile, Brazil, Russia, Algeria, Morocco, Malaysia, Thailand, Pakistan, Mongolia etc.
We cordially welcome every customer and friends come to our company for a visit.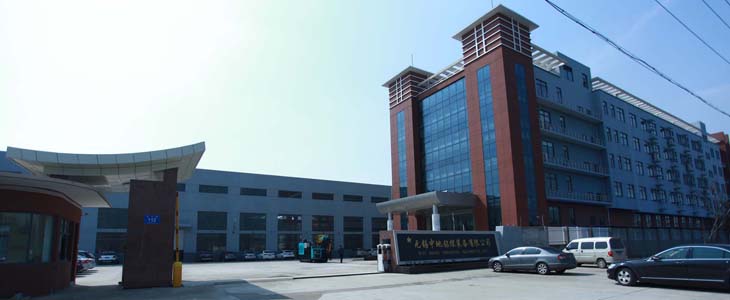 Related products